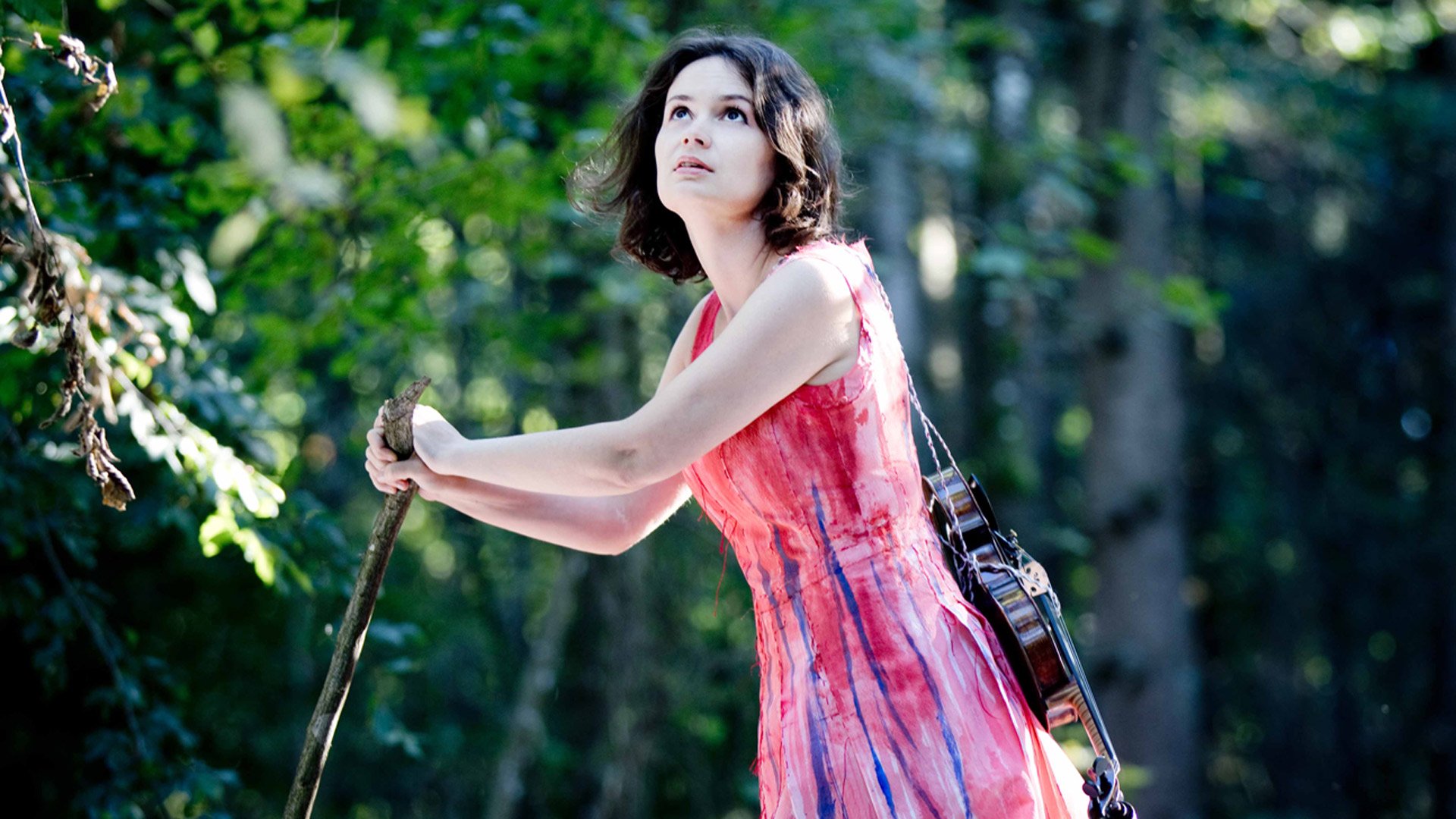 [CANCELLED] LONDON SYMPHONY ORCHESTRA – RAVEL / COLL / STRAVINSKY
Patricia Kopatchinskaja, violin
François-Xavier Roth, conductor
RAVEL,Alborada del gracioso
COLL, Violin Concerto (UK premiere)*
STRAVINSKY, Jeu de cartes
RAVEL, La valse
* Co-commissioned by the LSO, Orchestre Philharmonique de Luxembourg & Philharmonie Luxembourg, Seattle Symphony, the NTR ZaterdagMatinee, Radio 4's concert series in the Concertgebouw and Bamberger Symphoniker, with the support of the Ernst von Siemens Music Foundation*
Ravel dances on the edge of the volcano, Stravinsky plays a hand of poker, and violinist extraordinaire Patricia Kopatchinskaja joins François-Xavier Roth for something new.
All music paints a picture. Ravel's La Valse evokes a civilisation spinning dizzyingly towards the abyss, while Stravinsky's Jeu de Cartes finds wit, fantasy and life-or-death drama in a pack of cards. The young Spanish composer Francisco Coll, meanwhile, is a painter as well as a musician: his new Violin Concerto was created specially for the fabulous Patricia Kopatchinskaja.
If you've experience 'PatKop' in action, you'll already know why she's one of those musicians who acquire a cult following. 'You can only win the freedoms you dare to take,' she says. 'The limits are in the imagination'. Between Stravinsky and Ravel's fantastic visions of a world on the edge, this new concerto from Francisco Coll will allow her to be her inspirational, untrammelled self.