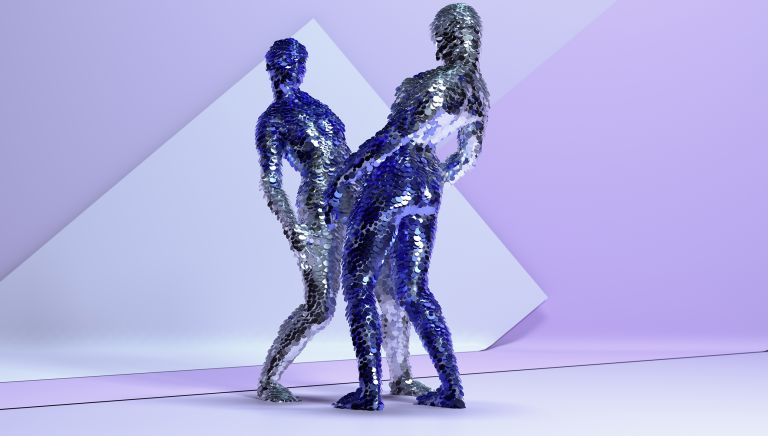 ROYAL CONCERTGEBOUW ORCHESTRA – LA DAMNATION DE FAUST 8/8
BERLIOZ, La damnation de Faust
Dramatic legend in four parts
Libretto
Hector Berlioz and Almire Gandonnière
Musical direction, François-Xavier Roth
Stage direction, Calixto Bieito
Decor, Rebecca Ringst
Costume designer, Ingo Krügler
Light designer, Michael Bauer
Ochestra, Royal Concertgebouw Orchestra
Chorus, Chorus of Dutch National Opera
Chorus master, Ching-Lien Wu
Children's Choir, Nieuw Amsterdams Kinderkoor
Instudering:
Anaïs de la Morandais, Marguerite
Anna Stéphany, Faust
John Osborn, Méphistophélès
Kyle Ketelsen, Brander
Frederik Bergman (Dutch National Opera Studio)
The Faust season is rounded off with an adventure headed straight for damnation. La damnation de Faust is a monumental opera in which the search and longing for love are the point of focus.
A DEMONIC CHOIR
Hector Berlioz score is passionate and tumultuous. Music with the intensity of a feverish nightmare. La damnation de Faust (1846) was originally written for the concert stage. It is a cross between an opera, an oratorio, and a cantata. Berlioz depicts the fateful itneraction between Faust, the devil Méphistophélès, and the angelic Marguerite. A versatile role is reserved for the Chorus of Dutch National Opera, which in the finale of La damnation de Faust represents the demons in the bowels of hell.
CREATIVES
The Spanish stage director Calixto Bieito, famous and infamous for his very original interpretations of the opera repertoire, makes his DNO debut with this new La damnation de Faust. He is a master at bringing the dark side of humanity to the stage in powerful, energetic visuals. The set design is by the Opera Award winning Rebecca Ringst.
The American tenor John Osborn returns to Dutch National Opera as Faust – his sixth lead role at DNO. Faust's lover, Marguerite, is sung by the French-British mezzo-soprano Anna Stéphany, who makes her house debut. The American bass-baritone Kyle Ketelsen, who bowled over audiences as the demonic Nick Shadow in The Rake's Progress, once again climbs into the skin of the devil in La damnation de Faust.
The Royal Concertgebouworchestra, with its formidable reputation in the large-scale symphonic repertoire, is the ideal partner for an opera by master orchestrator Hector Berlioz. The musical direction is in the capable hands of Berlioz specialist François-Xavier Roth.
In cooperation with Holland Festival
Next Event
Date

Jul 04 2021

Time

11 h 00 min - 13 h 00 min