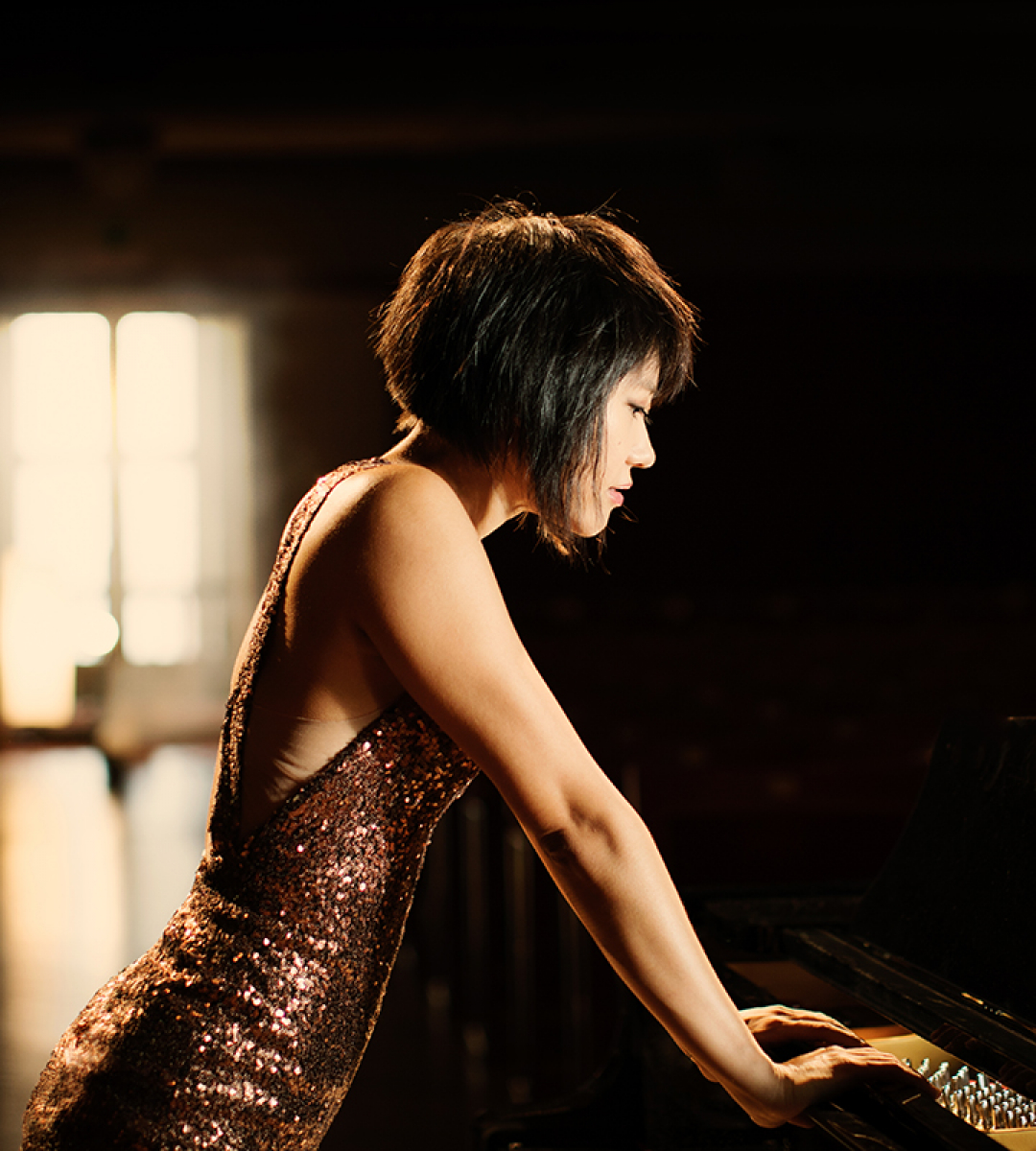 LONDON SYMPHONY ORCHESTRA – LINDBERG / BEETHOVEN
Magnus Lindberg Piano Concerto No 3 (UK premiere)
-Interval-
Ludwig van Beethoven Symphony No 6, 'Pastoral'
François-Xavier Roth conductor
Yuja Wang piano
London Symphony Orchestra
Yuja Wang gives the UK premiere of Magnus Lindberg's flamboyant new Piano Concerto: outsized inspiration, for a pianist who knows no limits.
Beethoven said that his 'Pastoral' Symphony was 'more an expression of feelings than a picture', but the result is some of the freshest and happiest music ever created. As for Magnus Lindberg's new Piano Concerto … well, it's never been heard in the UK before, but everything Lindberg writes causes a sensation. 'It's huge' he says. 'In a way, it's the biggest piece I've written'.
You'd expect no less, because he wrote it specially for our soloist Yuja Wang – probably the most famous pianist in the world right now. 'Yuja Wang's pianism inspires a sense of wonder' wrote one critic after she played solo at the Barbican; tonight, she makes musical history in a concerto that Lindberg says is as dramatic as any opera. And if any pianist can do drama, it's Yuja Wang.