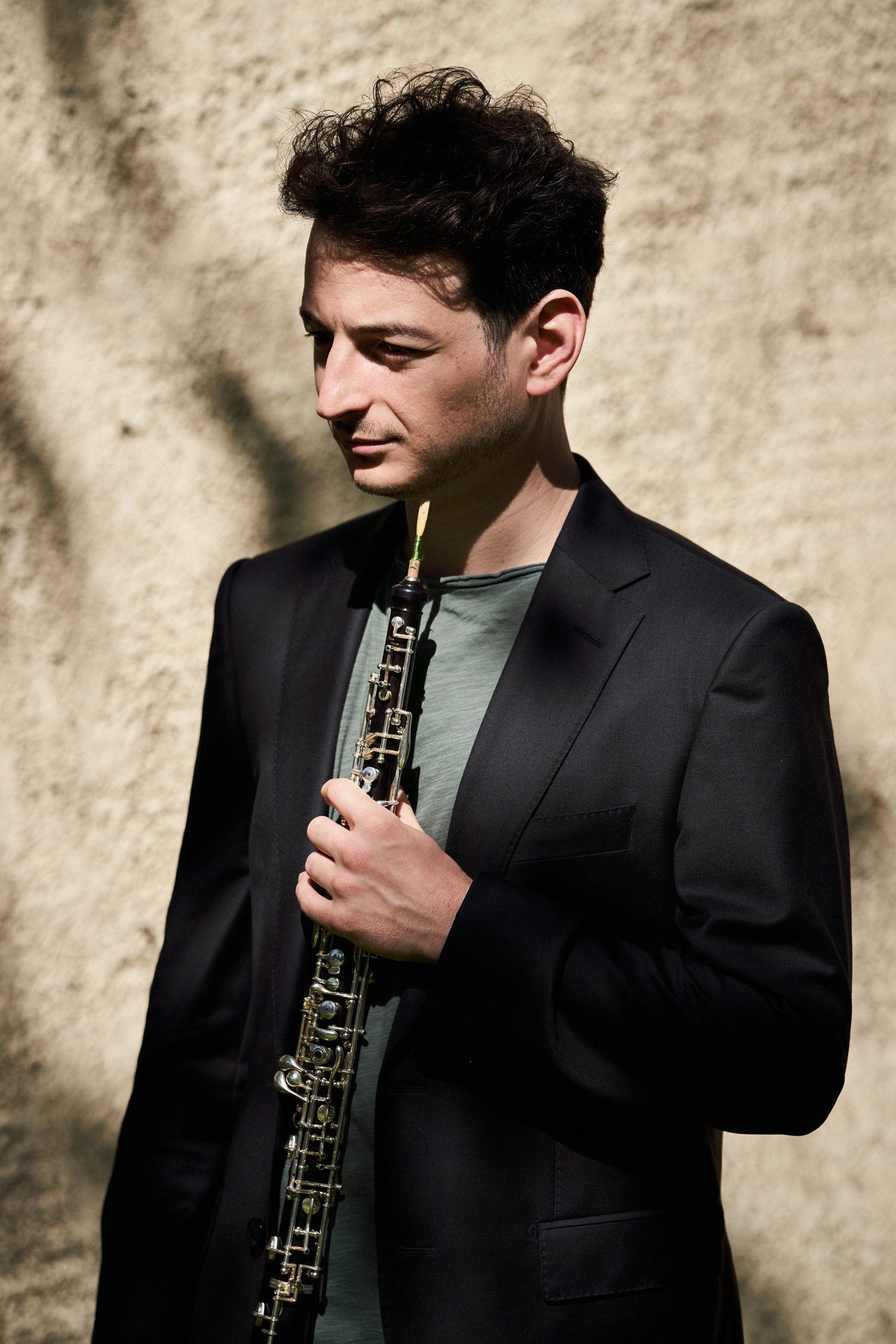 LONDON SYMPHONY ORCHESTRA – ZIMMERMANN / SCHUBERT
Franz Schubert Rosamunde – Overture & Suite
Bernd Alois Zimmermann Oboe Concerto
-Interval-
Franz Schubert Mass No 5
François-Xavier Roth conductor
Olivier Stankiewicz oboe
London Symphony Chorus
London Symphony Orchestra
Schubert asks big questions, and Bernd Alois Zimmermann has some very modern answers, as François-Xavier Roth conducts music of quiet faith and dazzling wit.
Franz Schubert died at the age of 31 but he filled his short life with friendship, with feeling and (above all) with music. Expect melodies that sing and dance, and – in his lovely Mass No 5 – music that ask life's biggest questions with transcendent beauty and warmth. Bernd Alois Zimmermann's post-war Oboe Concerto bites as well as dazzles: filled with a bristling, brilliant poetry that's all its own.
It's a passion project for LSO Principal Oboe Olivier Stankiewicz. 'I have always been interested in contemporary repertoire' he says. 'For me, it's the music that talks the most about us now'. But with François-Xavier Roth conducting, expect Schubert, too, to sound fresher than ever.